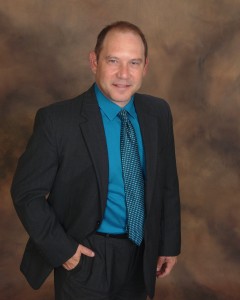 Where Experience Meets the Challenge.
When you have to enter the often-complex legal landscape, it's important to have an experienced advocate who is knowledgeable in the law, can predict what lies ahead and will act with only your best interests at heart. Don't gamble with your career, your livelihood or your family's welfare. We're here to help and support your needs with compassion, objectivity and zealous representation.
My employer was trying to fire me from my job of 21 years, over a minor issue. Brad took my case and had it resolved in my favor within two weeks.
Made 'em blink. Great job, thanks Brad.
Contact Attorney Bradley A. Tobin at (813) 452-6199 or email at btobin@tobinlawgroup.com and get answers to your legal questions from an experienced specialist.