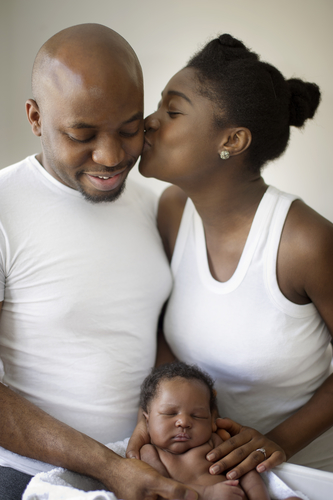 The Family and Medical Leave Act or "FMLA" allows employees to take unpaid job-protected leave for specified personal or family medical reasons. Among other things, employees are able keep their group health insurance coverage as if they hadn't taken leave. Many of the clients of Tobin Law Group ask questions about the FMLA or are involved in situations that may affect their rights under the FMLA. While some know the basics, there are a number of details and rights of which the average person is not aware. In some instances these details may be important to you if you need to take an extended leave from work due to a serious medical condition affecting you or your family. The reality is that the rights and obligations that arise under the FMLA are often confusing to both employees, as well as employers, thus creating circumstances where an employee's rights under the FMLA are violated. Attorney Tobin has been helping clients navigate the various aspects of the FMLA since the early years of that Federal law's enactment.
Time Off
Eligible employees are entitled to:
Twelve workweeks of leave in a 12-month period for:

the birth of your child within a year of birth, or an adopted or foster care child within a year of placement;
to care for your spouse, child, or parent with a serious health condition;
your own serious health condition which makes you unable to do your job;
Military Families
Employees with family members in the military have some specific rules under FMLA. They are able to take:
Twelve workweeks of leave in a 12-month period for any qualifying exigency concerning your spouse, child, or parent who is a covered military member on "covered active duty;" or
Twenty-six workweeks of leave during a single 12-month period to care for a covered servicemember with a serious injury or illness if you're the servicemember's spouse, child, parent, or next of kin.
The Fine Print
The FMLA only requires unpaid leave, but you can choose to or the employer may require you to use any of your accrued paid vacation leave, paid sick, or family leave for some or all of the FMLA leave period. An employee must follow the company's regular leave rules to substitute paid leave. When paid leave is used for an FMLA-covered reason, the leave is FMLA-protected.