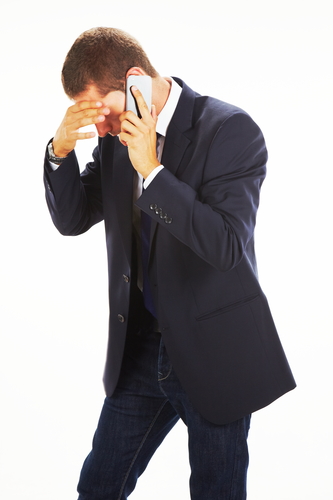 Non-Compete/Restrictive Covenant Agreements
A non-compete agreement is a type of contract that limits or restricts an employee from going straight to work for a competing business when you leave a job. In Florida such restrictive covenant agreements are governed by Section 542.335, et seq., Florida Statutes. This law identifies certain parameters that a valid non-compete agreement must follow, such as limiting the time period during which an employee can be subject to the restriction, as well as the geographical area within which the employee cannot compete; e.g. no competition within 20 miles of the company's office location. In general both time and geographical limitations must be reasonable, as detailed in the statute. Florida law dictates that a non-compete agreement cannot be enforced unless it is in writing and signed by the person against who the employer is trying to impose the restriction(s).
Likewise, as courts and legislators are reluctant to put unnecessary restraints on trade, the statute mandates that the restriction itself must be for a legitimate business purpose and not just to avoid competition; something that is often at the heart of non-compete disputes. Legitimate business interests are defined to include these types of criteria:
Trade secrets;
Valuable confidential business or professional information;
Substantial relationships with specific prospective or existing customers, patients, or clients;
Customer, patient, or client goodwill associated with:

An ongoing business or professional practice, by way of trade name, trademark, service mark, or "trade dress";
A specific geographic location; or
A specific marketing or trade area.

Extraordinary or specialized training.
The employer also has to show that the language in the non-compete is reasonably necessary to protect the legitimate business interest. In many cases, these restrictive covenant agreements are overbroad and preventing an individual from obtaining another job. Each non-compete situation must be viewed on a case by case basis and within the context of the industry in which the employer conducts business. Florida courts considering the validity of a non-compete agreement have the power to amend such restrictions if they find that the restraints are too severe or unreasonably broad. Mr. Tobin has helped numerous individuals understand and address the validity of their respective non-compete restrictions.
Employment Contracts
In contrast to employment at-will, in some instances, employers and employees enter into a written contract which lets both sides agree to the specific terms of the employment relationship, including detailing specifically the terms in the event that one of the parties decides to end the relationship.
A written employment contract sometimes is part of an offer for a new job or when a position is for a set term. These also are frequently part of executive deals and may include terms such as compensation, stock options, benefits, and other specifics related to the position. These types of contracts also are used with inventors and engineers to determine ownership of intellectual property created during employment.
Mr. Tobin can help you work through an employment contract to make sure that you're protected, and nothing is left to chance. Contact Bradley Tobin at (813) 452-6199 or email at btobin@tobinlawgroup.com and get answers to your employment contract and non-compete questions from an experienced specialist.